Empower your career
At McKesson, we know that a fair hiring process is the first step in building a diverse team. We truly care about the candidate experience and will be with you every step of the way.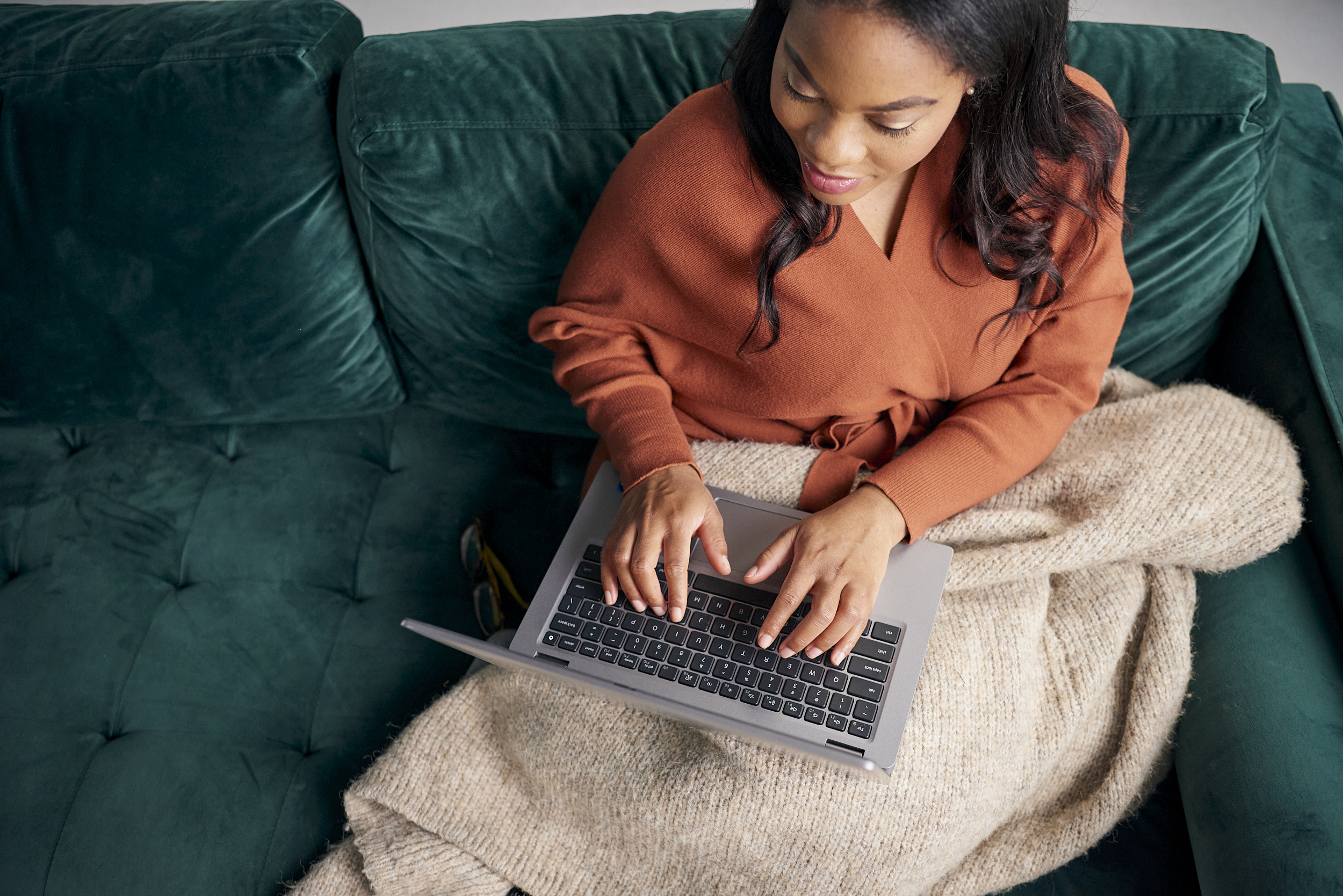 Apply
Your application is your first introduction to our hiring team. It is important to reflect how your experiences will help you succeed in the position you are applying for.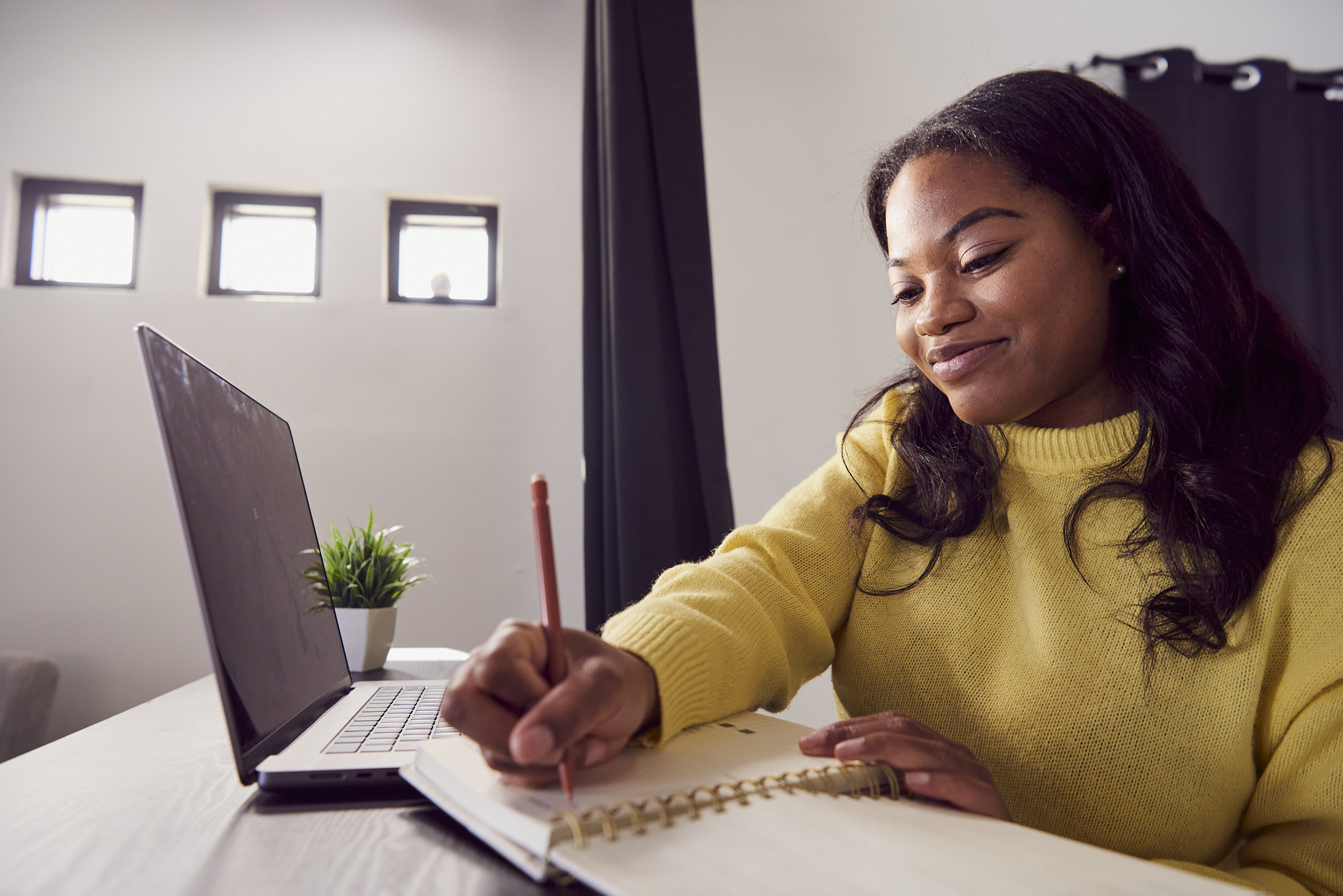 Prepare
We want to get to know you, so be ready to: Show how you can make an impact; how your diverse experiences will strengthen our culture; and, how we can empower you to succeed with us.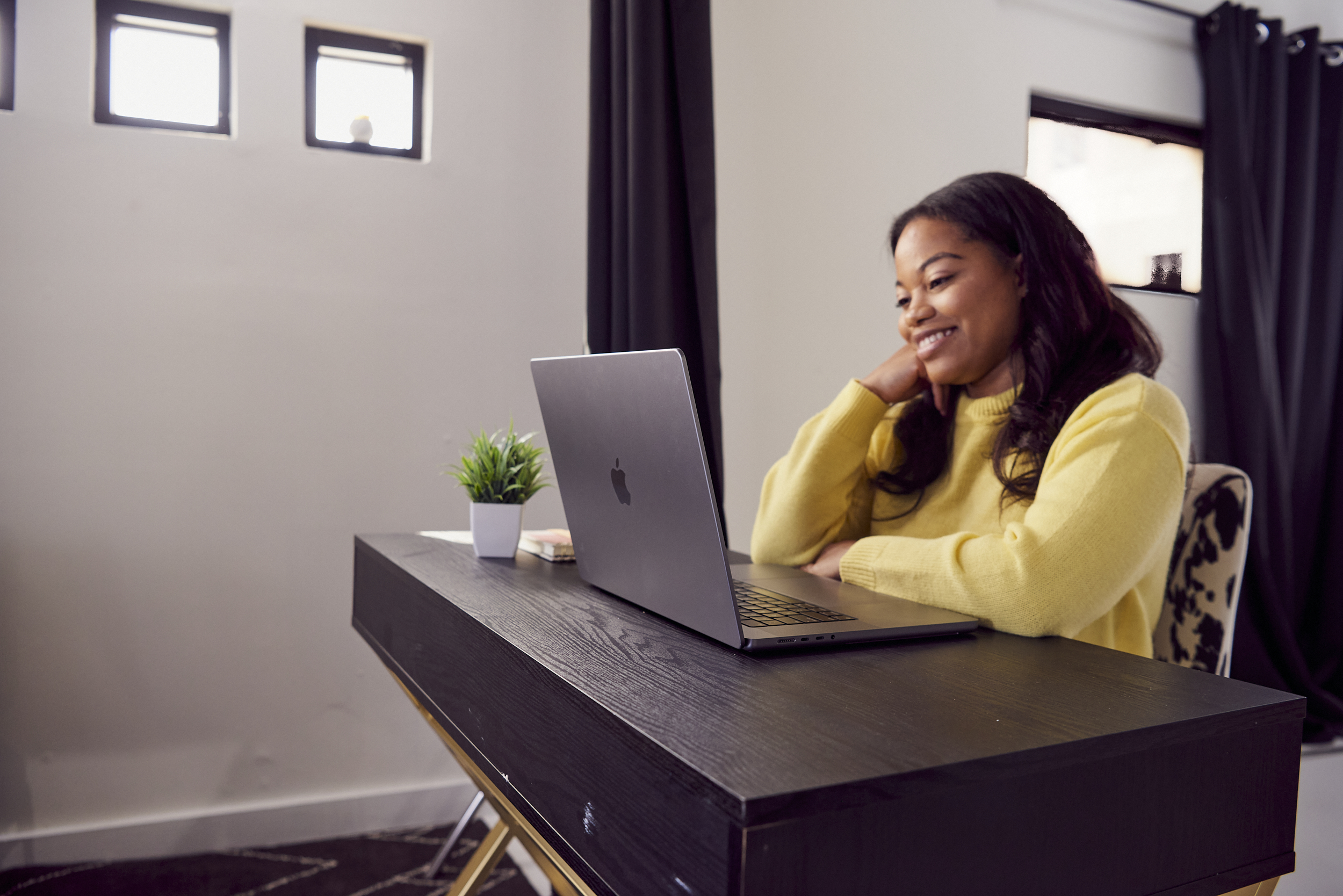 Interview
This is your time to shine, be yourself, and share. It's also your chance to learn why we're passionate about the work we do. Remember, it's a two-way conversation, so we'll be ready to answer your questions, too!