Fostering your growth for impact
We play a significant role in shaping tomorrow's healthcare. That means how we do business is just as important as the business itself. Our people set us apart by fulfilling our mission of being a trusted partner to our customers and their patients. That mission is the core of who we are, informing why we do what we do in a diverse workplace that cares for everyone's well-being.
Our blueprint for success
Driven by our I2CARE values and ILEAD principles, we are empowered to express new ideas, celebrate our diverse perspectives, and care for each other. Together, we are shaping the future of health for our patients, our communities, our people, and you.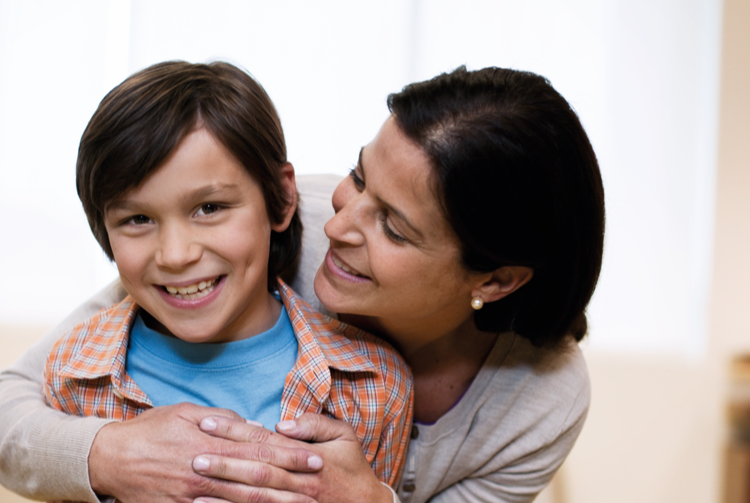 Care
It's simple. We care.
How we work is just as important as the work we do. We help and respect each other. Here, we focus on the health, happiness, and well-being of you and those we serve.
It's how we care.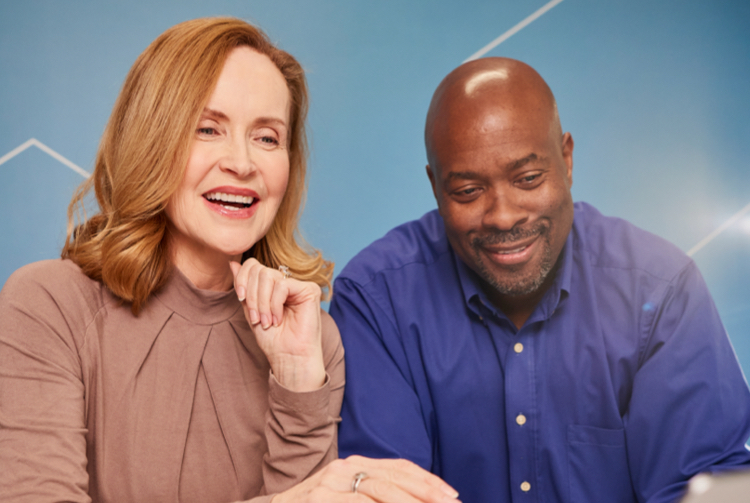 Meaning
What you do matters.
We set out every day to do purposeful work. Our mission is a reminder of why we foster a culture where you can grow, make an impact, and are empowered to bring new ideas.
This fills us with meaning in all that we do.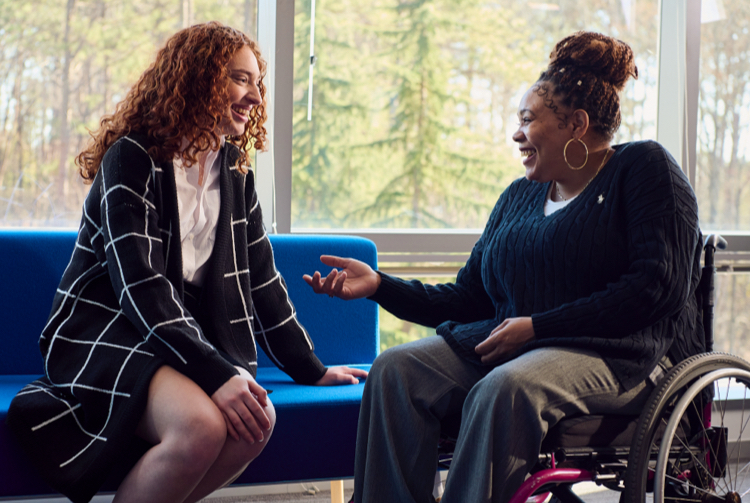 Belonging
We thrive together.
Our culture is built around diverse perspectives because everyone's unique story, experiences, and ideas are valued here.
You have a voice and belong.